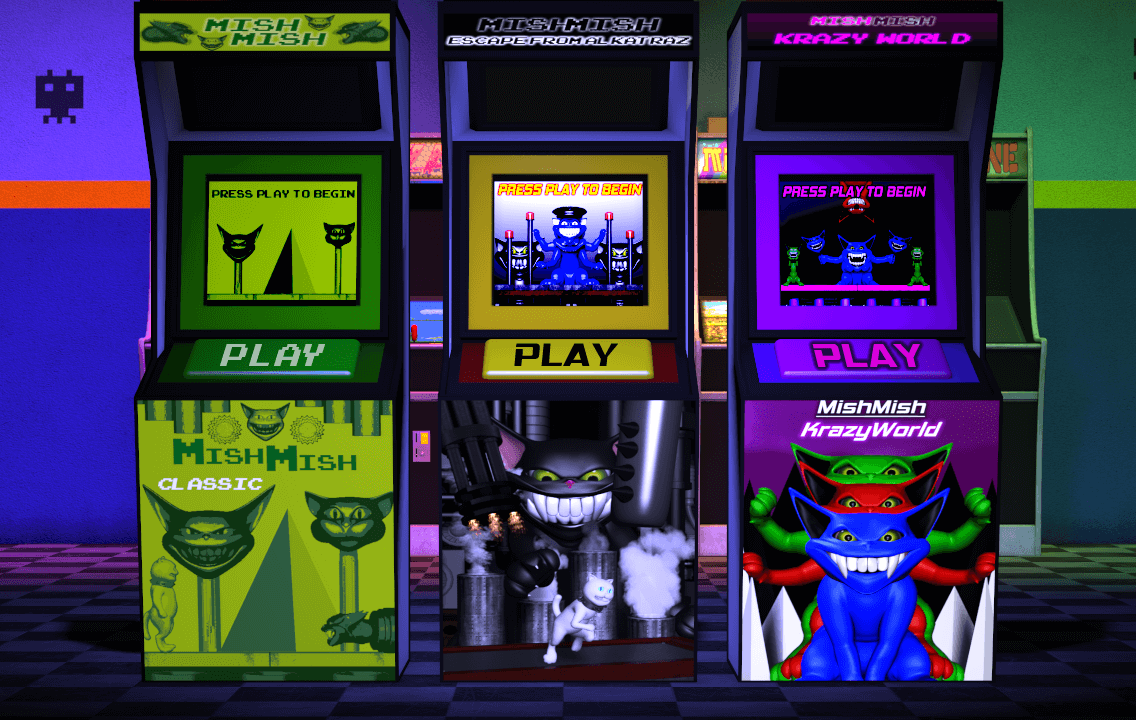 MishMish Adventures
A downloadable game for Windows
A hidden little gem that I released on the Apple store 2 years ago but was lost in the marketplace and received very little attention so I am releasing the PC version here for free for everyone! Enjoy!
Play as MishMish as you battle through the most dangerous cat shelter prison called ALKATraz run by a mad warden (Mr. KAT) whose face is plastered all over the prison. He gives a chance to all prisoners to be free if they escape his mad maze filled with obstacles that can easily kill a cat.
3 types of gameplay (ALKATraz, Classic and Krazy)
ALKATraz - Run through the mad prison of 10 levels. Levels are played in sequence. You must finish the levels to unlock the next ones.
Classic - A classic gameboy style of the prison run.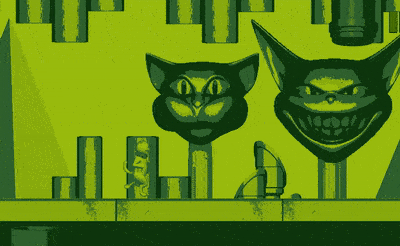 Krazy World - This is an endless runner version that continues endlessly until you beat your high score! This would be the Krazy world of MishMish running through the "prison run" but is all this just a dream or in his different state of mind?
Also available on